Simcenter™ Testlab
Use Simcenter™ Testlab to…
---
The integrated solution for durability, noise and vibration testing
Simcenter™Testlab is the ideal tool for testing departments that need to be future focused: offering the right balance between ease-of-use and functional flexibility. Using Simcenter™Testlab significantly increases a test facility's productivity, delivering more reliable results even when the availability of prototypes is dramatically reduced.
---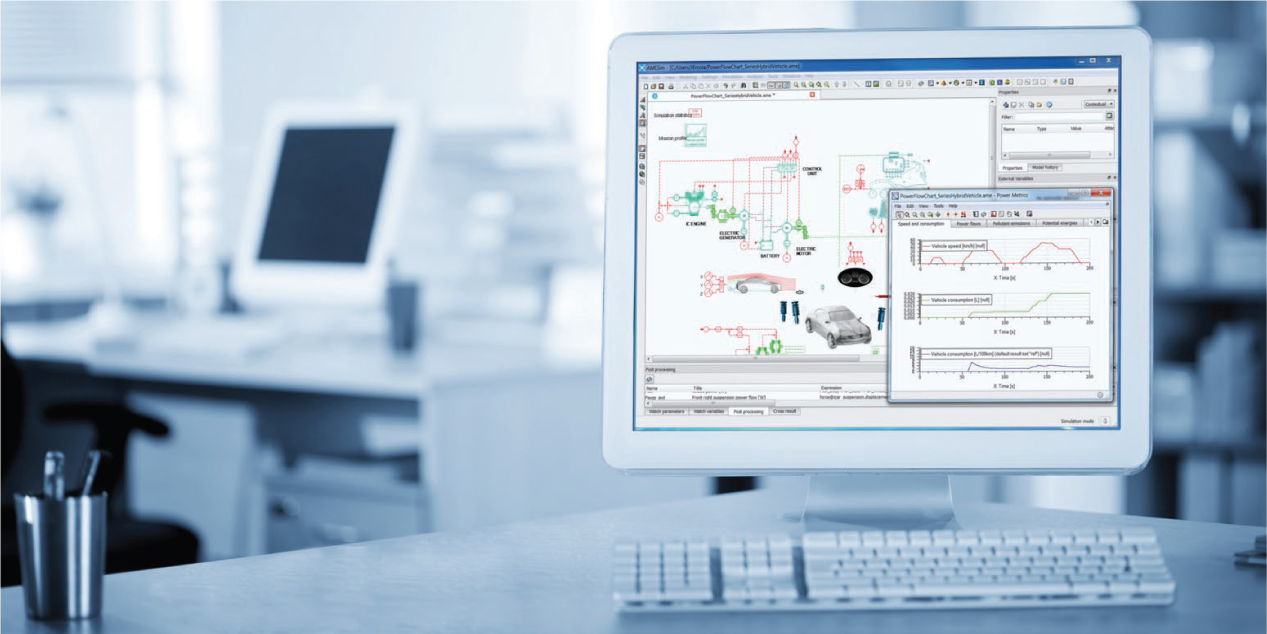 Simcenter™ Testlab
Simcenter™Testlab software offers you an integrated, scalable single platform suite for structural dynamics, noise and vibration testing that combines high-speed, multi-channel data acquisition with a full suite of integrated testing, analysis and report generation tools.
Designed to improve testing efficiency and convenience, Simcenter™Testlab sets new standards for ease of-use, productivity and data consistency.
Simcenter™ SCADAS
Simcenter™ SCADAS data acquisition hardware is your key to reliable results and optimal testing productivity. Seamlessly integrated with the Simcenter™Testlab suite, this hardware family provides accelerated measurement setup and correctly formatted results. In short, Simcenter™SCADAS allows you to take your mind off the deadline and focus on the test.
---