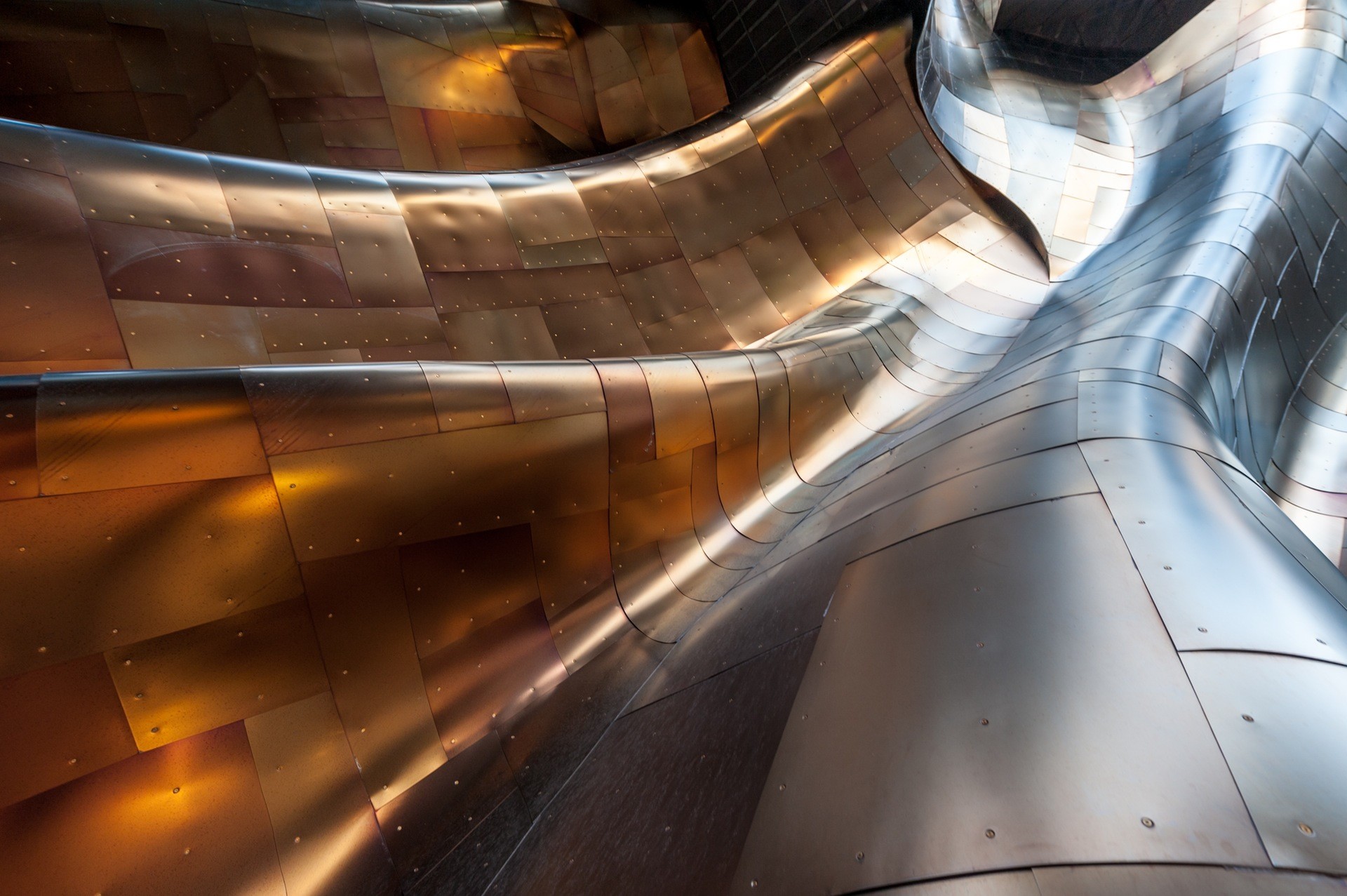 Testing and Validation
Noise emissions and vibrations strongly influence perceived brand value and determine product engineering quality.
Noise containment is quintessential to comply to ever increasingly strict regulations. Vibrations, as well as reducing passenger comfort, contribute to fatigue and structural issues.
---
NVH Testing Services
---
Acquisition and analyses of vibrational engine-related phenomena, torsional vibration measurements, transmission vibro-acoustic emissions (like gear whine and rattle testing), transmission sensibility testing, noise intensity mapping, noise source identification and classification, sound pressure level and quality, Transfer Path Analyses, Operative Modal Analysis, component vibrational quality testing. By liaising with specialist test houses, Dipolo can extend its offer capabilities even further.
Engine NVH Testing
Engine irradiation measurements
Acoustic holography
Filtering Engine dowels
Modal analysis of the power plant
Ticking noise
Turbo Noise
Piston Slap
Misfiring
Transmission NVH Testing
Gear whine noise (Airborne – Structural borne)
Gear Rattle Noise
Idle Rattle
Filtering Torsional Flywheel – Gear Input Shaft
Filtering engine supports
Modal analysis of the gear and leverage
Shift lever vibration
---
End of Line
End of Line tests aim is to guarantee that a product complies with the respective specifications, performance and quality requirements of vibro-acoustic. The criteria for the vibro-acoustical quality are generally provided by the customer. Once defined the range of admissibility, all parts will be tested and only those within the limits will go the way to next assembly steps.
---
Electronic Vehicle Control Systems (Controls)
In modern vehicles, there are many complex operational systems, often managed electronically by a control unit.
Our engineers are involved in the development and validation of hardware/software of electronic control applications for engine (ECU), transmission (TCU) and whole powertrain module (PCM).
Purposes of software development and validation
Tests for new software release for engine control modules
Anomalies and solutions analyses
Calibration of engine software run on vehicle and by a simulator in order to find the optimal solutions for driving comfort
Calibration of control unit for mechanic and automatic transmissions (dual clutch application)