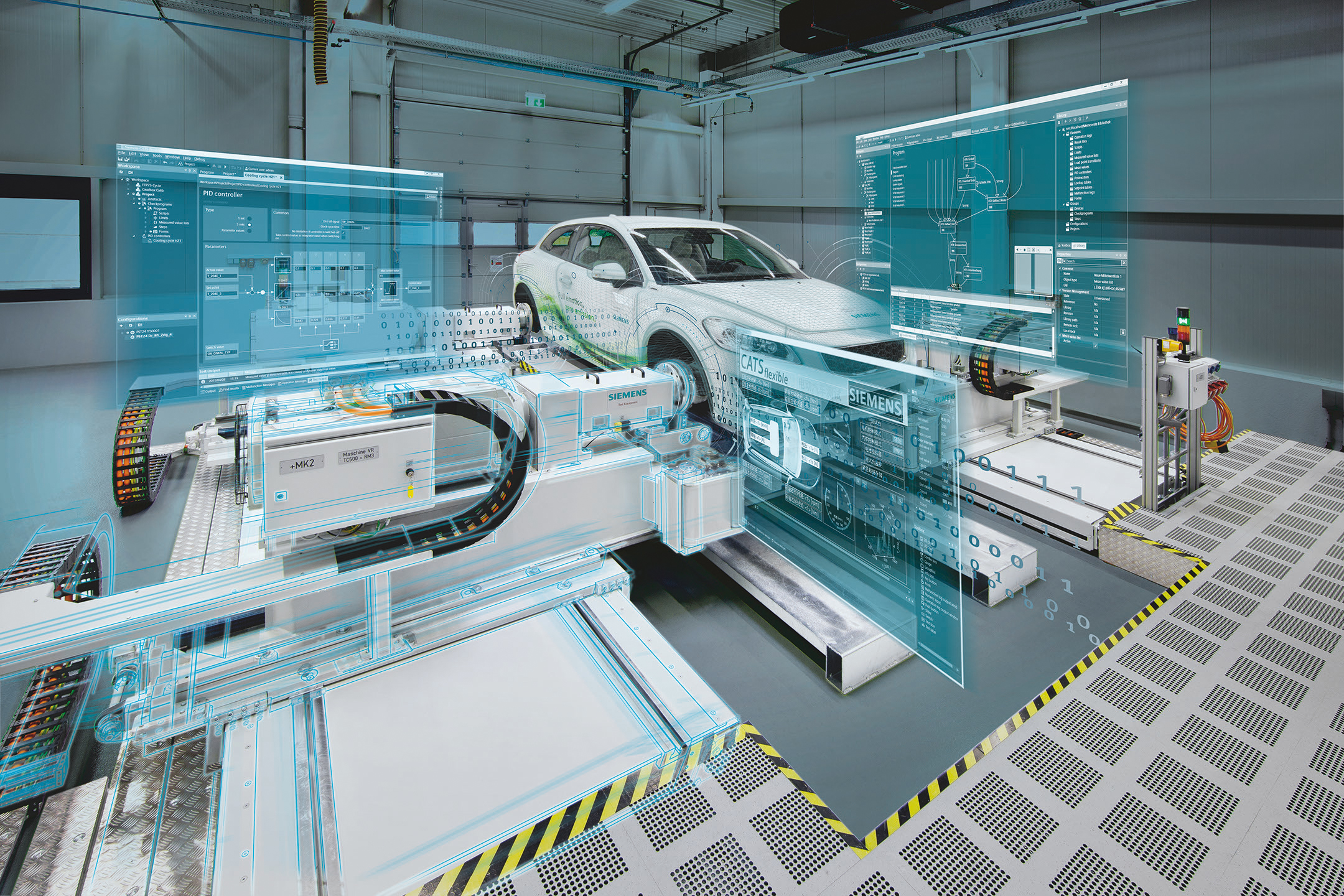 S
ystematic improvement of overall product and manufacturing quality
Simcenter Anovis is used in End-of-line testing mainly for combustion engines, transmissions and electric motors.
It can be easily integrated into EoL test benches and production lines to automatically identify anomalies of components and assemblies using innovative NVH (Noise, Vibration, Harshness) metrics.
End-of-line testing is a process integrated into the production phase to verify that the entire vehicle or assemblies are functioning as intended.
Our test system combines all necessary sensors, precise hardware for recording sound and vibration signals, intelligent signal analysis and flexible interfaces to the test bench control software.
This allows precise pass/fail testing and formal proof that the part meets its specifications and the machine operates safely.