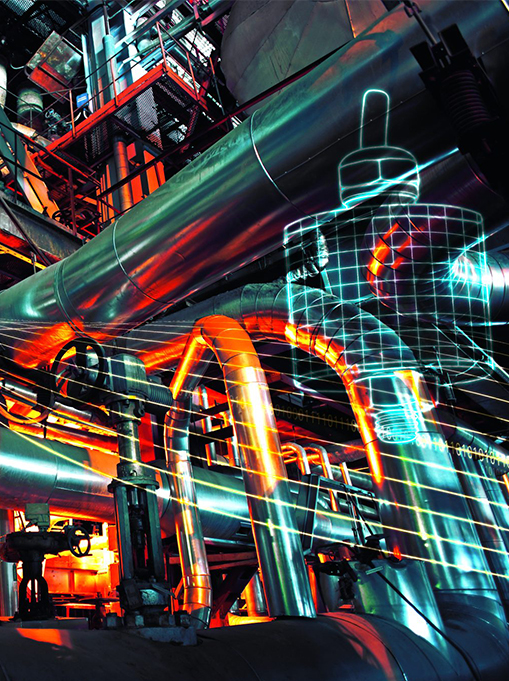 M
anufacturing or production machines such as presses, saws and punches are often in constant use.
Broken parts, pre-damaged material, foreign bodies, dirty press inserts, etc. put enormous strain on the machine and, in the worst case, force it to stop.
Anovis process monitoring prevents this!
With the help of vibration and sound analysis, machine noises and vibrations are recorded and evaluated.
Anovis process monitoring immediately detects abnormalities and irregularities that become noticeable on or in the machine during the production process.
The machine is stopped immediately and major damage is prevented.