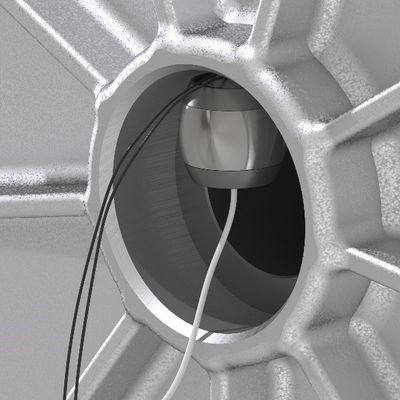 W
hat is Qsources?


Qsources are excitation devices which enable measuring acoustic and structural transfer functions. Qsources come in two product families: acoustic and structural.
Simcenter Qsources offers a new task-driven user experience and extends engineering capabilities with end-to-end durability testing, intuitive sound quality engineering and model-based system testing.
Qsource products cover a wide range of typical reciprocal transfer function measurements. The sources are available in a variety of sizes and capacities which mean they can excite a range of products: from electronic components to off-highway equipment.
Simcenter Qsources excitation hardware seamlessly integrates with Simcenter SCADAS data acquisition hardware and Simcenter Testlab acquisition and analysis software giving you a unique solution combination that exceeds current market standards for productivity, data accuracy, and overall customer expectations.
Any questions regarding Simcenter Qsources? Get in touch with us!