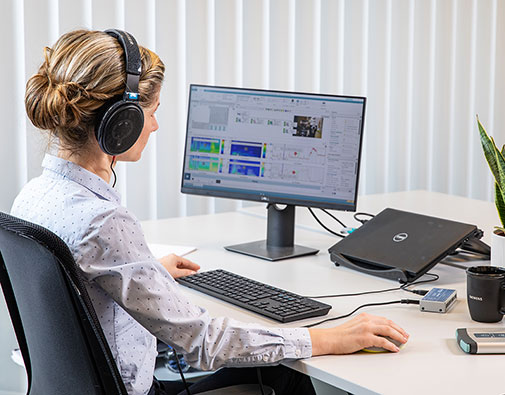 S
imcenter Testlab Neo offers a new, task-oriented user experience and is designed for both the novice and the expert. Testlab Neo extends engineering capabilities with end-to-end durability testing, intuitive sound quality engineering and model-based system testing.
At the same time, many already established processes from the classic Testlab environment were retained or improved.
Certain new concepts, such as the interactive approach to data visualization that allows you to graphically design your test runs or the integration of a fully customizable and flexible process designer can speed up your daily work and make it even more productive.
This is because it supports multidisciplinary analyses and even allows simulation models to be embedded in the test run.