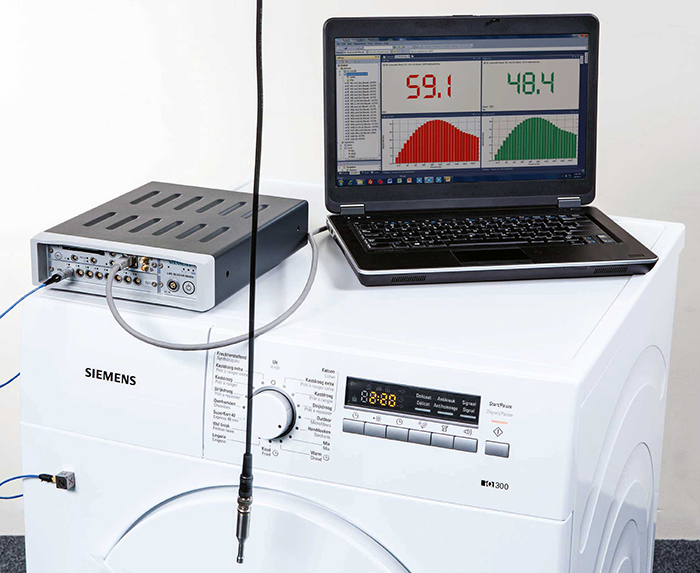 S
imcenter Testxpress is a software for sound, vibration and fatigue analysis and combines the ease of use of a traditional analysis instrument with the high speed performance and quality of an advanced measurement system.
Simcenter Testxpress integrates 30 years of development experience and is part of a comprehensive portfolio of scalable test and engineering solutions.
It is the perfect solution for certifying products to ISO standards for vibration and acoustics and has an intuitive user interface.
Simcenter Testxpress offers the right combination of data acquisition and analysis because it is seamlessly integrated with our Simcenter SCADAS Mobile hardware and SCADAS XS.
You want to learn more?