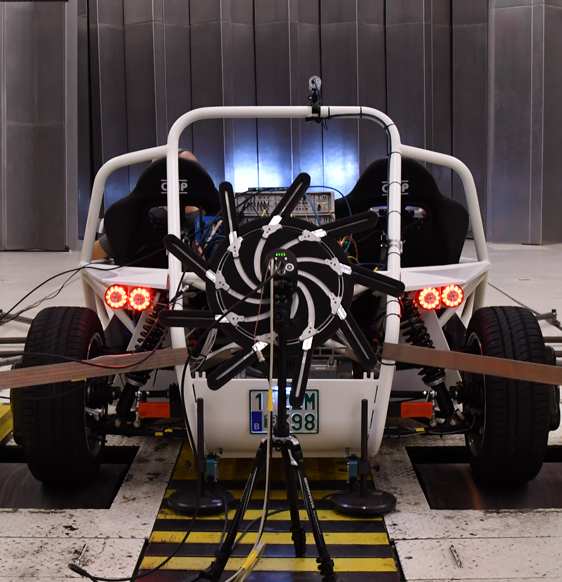 T
he fields of application of the Simcenter Sound Camera are manifold and range from applications in the field to the acoustics laboratory and acoustic quality assurance to industrial use.
The Simcenter Sound Camera™ is part of the comprehensive Simcenter product portfolio for sound source localization and can be combined with the Simcenter Testlab software.
With the high-quality, modular and digital microphone array, sound sources of all sound-generating objects can be detected at a glance and precisely localized under various test conditions. Be it on small equipment or huge manufacturing machines, close or far to the sound source:
The user-friendly Simcenter Sound Camera Digital Array flexibly adapts to your requirements in any situation.
Our Simcenter Sound Camera makes root cause analysis in acoustics fast, flexible and modular.