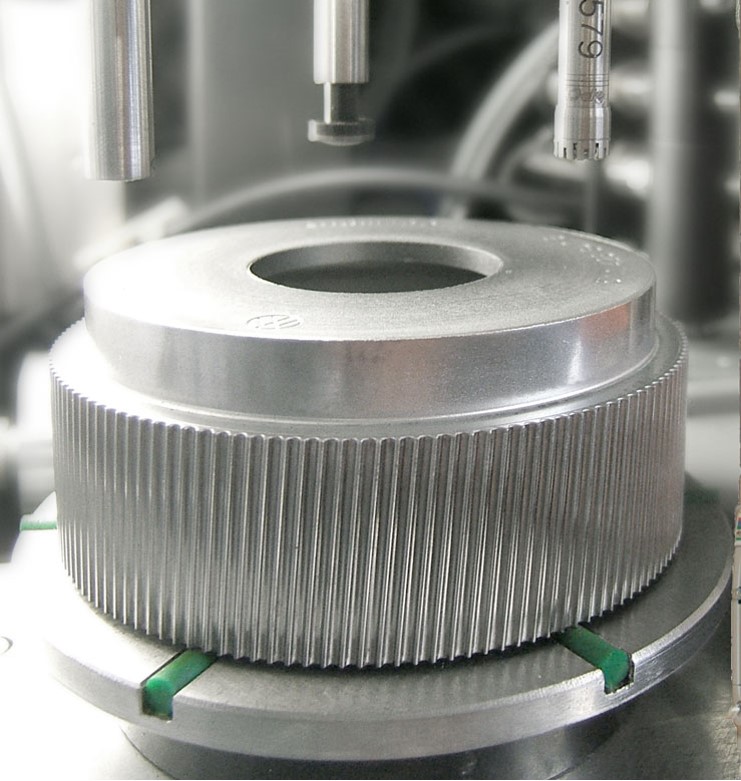 W
hat does ART mean in the context of non-destructive testing with Anovis?
ART is a comparative testing technique that evaluates the natural vibrations and allows both the near-surface area and the volume of a part to be tested within short cycle times.
It evaluates the resonant frequencies of nominally identical parts in volume production.
The resonant frequencies of parts are defined by internal characteristics such as mass, density, geometry, e-modul and stiffness.
Thus, the results of the method are directly related to characteristics that reflect the stability or durability of the tested parts, rather than to optical surface features.