How Industrial Manufacturers are Gaining the Competitive Edge with Digitalization and IoT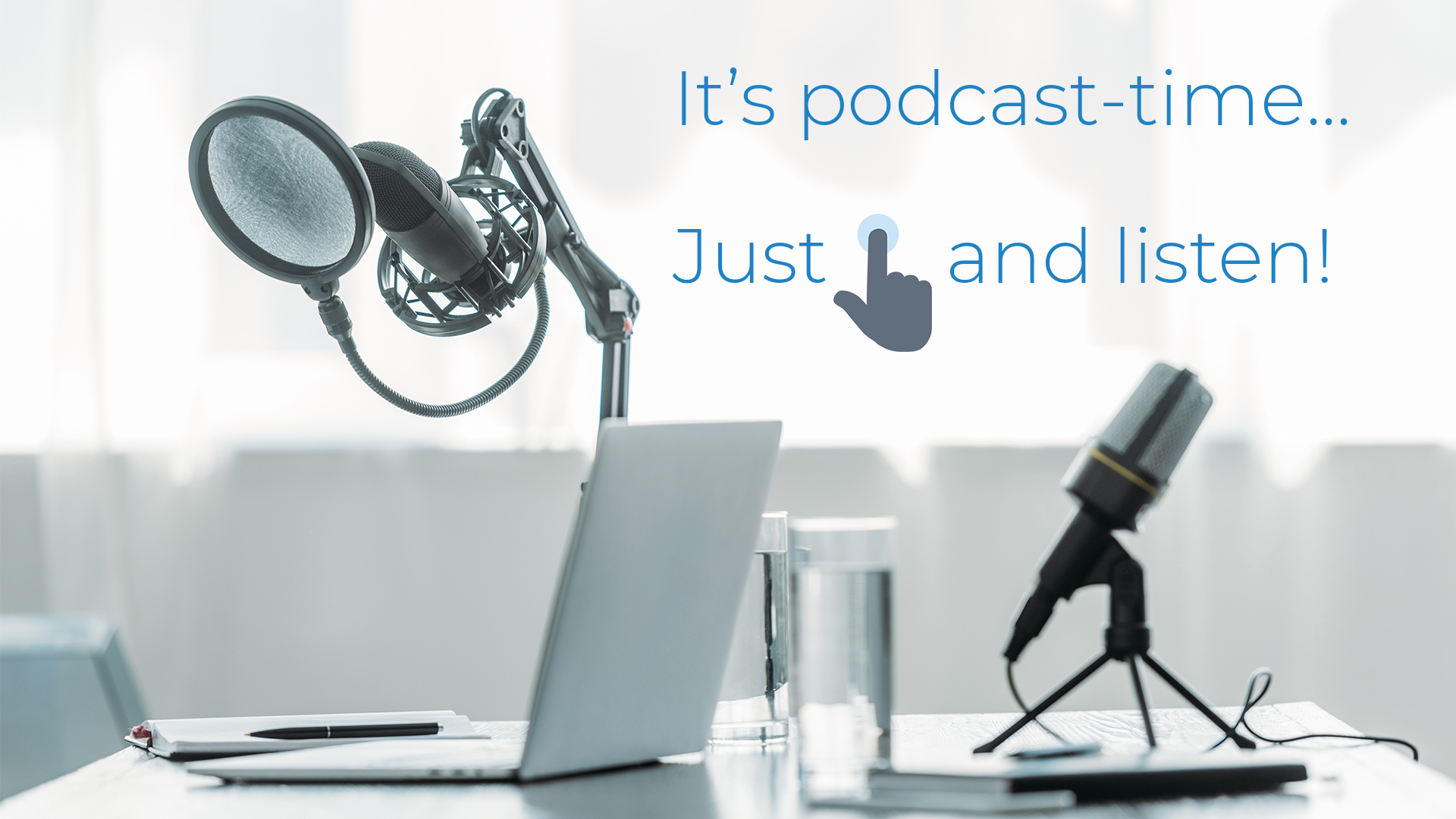 What you will learn in this podcast-session:
Thy companies shouldn't wait to implement IoT solutions (3:15)
The benefits of connectivity (4:50)
One common mistake companies make in managing cloud-based solutions (8:01)
Impressive results from using the digital twin (13:20)
How MindSphere®, the industrial IoT as a service solution from Siemens, is being used to optimize processes (16:29)
We're all aware of the mounting challenges within manufacturing. With constant changes related to innovation and customer demands, companies must keep up if they want to remain relevant and competitive. Thankfully, there's a solution that not only meets these challenges head-on, but provides unlimited opportunities that help manufacturers gain a competitive edge.
The answer is the Internet of Things (IoT). It's helping industrial manufacturers leverage digitalization and overcome manufacturing disruptions so that they're able to bounce back stronger. Digitalization and connectivity are the keys to success as the industry progresses toward the future, and the time to take advantage of this revolutionary technology is now.
In this episode, Jörg Ludwig once again welcomes our colleagues from the electric motor factory at Siemens Bad Neustadt an der Saale, Germany, Heiko Dickas, team leader of the digitalization team, and Sebastian Oeder, the head of the production unit main motors. Colm Gavin, Portfolio Development Manager, and Matthias Lutz, Head of PreSales and Solution Design, also join in the conversation.
You'll hear from these industry and digitalization insiders why there's no better time than the present to start connecting systems by implementing IoT. You'll learn how to choose the solution that best fits your company, real-world results achieved by using the digital twin, and the impressive benefits of digitalization throughout the manufacturing process. The efficiency, connectivity and information gathered from data sources all provide exponential benefits that begin to help companies meet the challenges faced within the industrial machinery industry today.
Some Questions Asked:
What solutions and benefits IoT can offer to face the challenges of the manufacturing trends? (1:30)
Between building your own IoT solution and adopting a ready-made one, how do companies decide between the two? (6:49)
What improvements has IoT brought to Siemens Bad Neustadt? (12:06)
Source: Simcenter Blog
---
To learn more about Simcenter and to keep up with the latest from Dipolo, subscribe to our newsletter.